At MjBrown Distinctive Homes, our name says it all. We pride ourselves in building each client the home of their dreams that is completely distinctive and unique to their specifications. Our passion for building absolutely amazing homes is what drives us to be the best at what we do.
Even though every home is completely distinct and unique, there are distinct commonalities between every home we build; and that is exceptional craftsmanship, attention to detail and only the absolute highest quality materials go into every home we build. From day one of your initial consultation until moving day, we will work with you to make your vision and dreams a reality.
1. What sets us apart is the ability to grasp your vision and expand on it.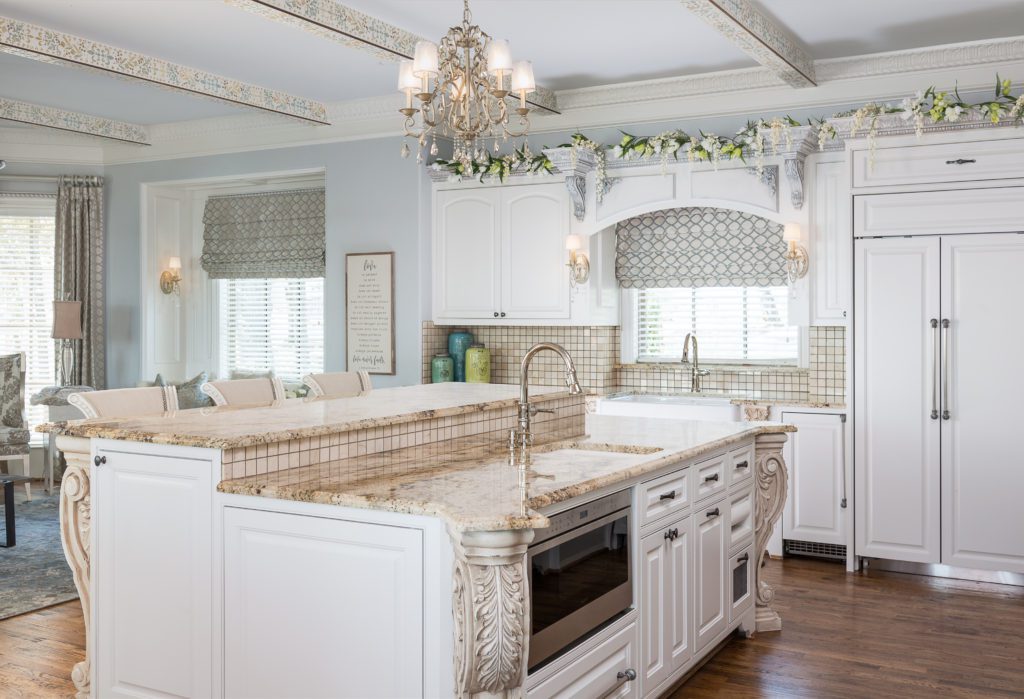 2. Each home is completely unique and exactly to the buyer's specifications.
3. Attention to detail and unyielding precision.