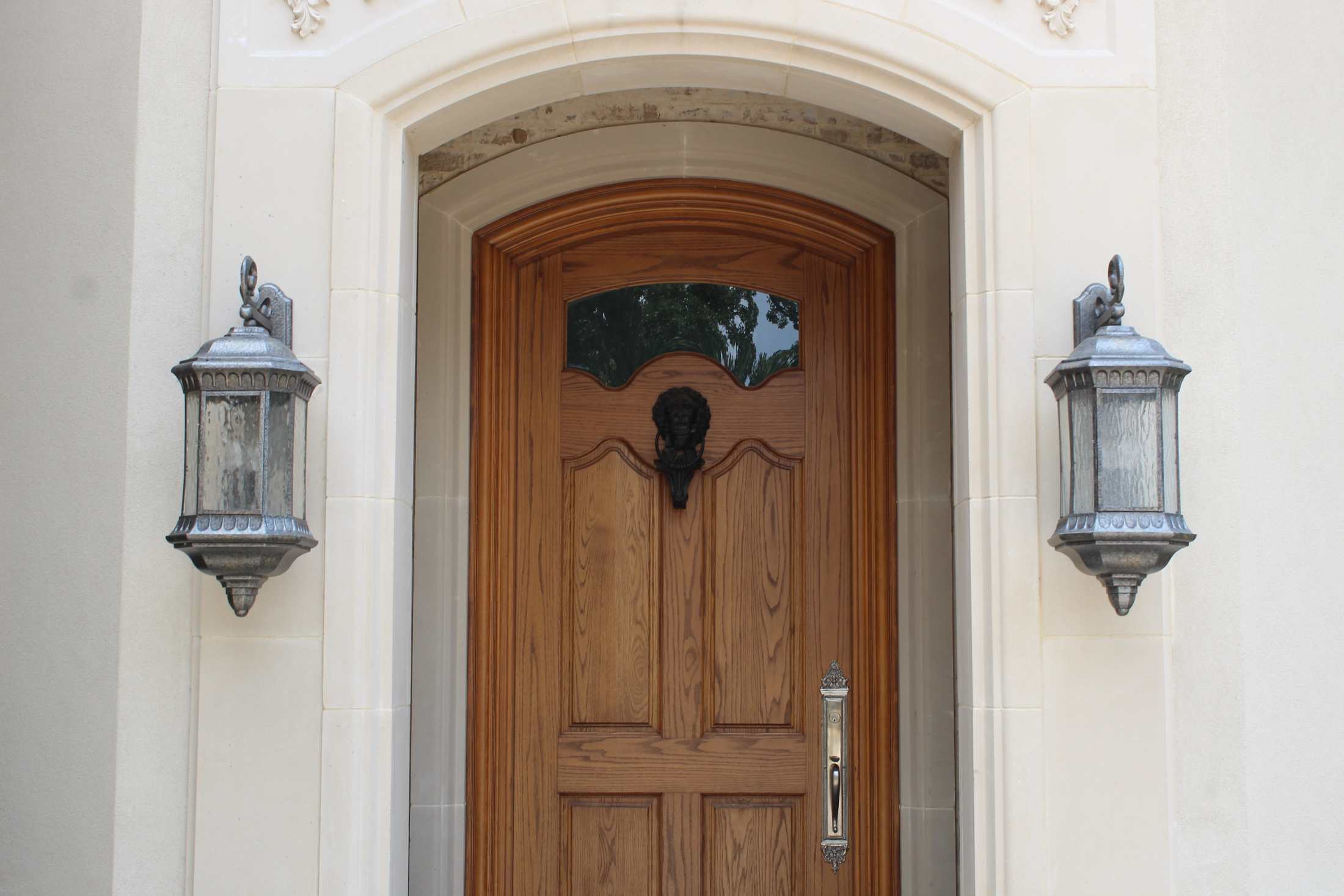 Initial Consultation
We ask that you assemble the general and fundamental goals and parameters for your new home; such as the number of bedrooms, bathrooms, living areas, garages, desired size and price range. We listen for your lifestyle, or the way you view and use your home. Do you office out of your home or entertain a lot? What specialty rooms are desired or work for you and your family: media, theatre, game room, craft area, wine cellar, cigar lounge, exercise room, etc… Do you desire a loggia, outdoor kitchen, or a porte-cochere drive? Our job is to listen carefully and determine how consistent your desires are with your parameters (budget and size).
The choice of lot is important. Often we assist buyers in acquiring a lot if the lot has not been previously determined. Orientation of the home can dramatically affect your home's heating and cooling efficiency. The views unique to your lot need to be maximized while also protecting your desired privacy. We work with you on achieving these goals.
We can provide pictures, sketches, and research material to help clarify your style architecturally and begin to consider a floor plan to suit your lifestyle. We then begin to sketch a floor plan with you or we may discuss and consider which one of the architectural firms we will partner with to begin this process. This decision will be yours but we will provide recommendations dependent on your style and budget.
It has been our experience that you are best served by our involvement in the design process from the beginning. It helps us to get to know you and your particular style, and it helps you to know where you are going from a budget standpoint during the development stages.
Plan development
Once the decision is made as to the architectural firm, we will ask for an initial plan deposit. This will be based upon the choice of architect and the projected overall size of your home.
In conjunction with plan development, we will also begin work on your specifications – detailed room by room descriptions of construction materials and decorative finishes. These, as addendum to the plans, will be the basis for budget development. When the plans are complete, we can then provide the price to build.
The architectural detailing of your home is especially important in our view. Our experience is that time spent up front on really getting the details right makes for a superior finished product. We spend a lot of time and effort in this area because we want the completion to look like the picture in development.
Pre-construction
A great deal of careful preparation is required during pre-construction. We pursue the required approvals from your community architectural review committee (ARC) and obtain city permits. Most importantly, we carefully guide the engineering process. We use only site specific soil reports to engineer your foundation to standards that exceed the basic code requirements. Structural framing is engineered to include all steel requirements and floor systems. There are no shortcuts to ensuring that these steps are thorough. Our commitment to providing the finest craftsmanship available is even displayed through "behind-the-scenes" craftsmen who share our resolve to be the best.
Construction
Your new MjBrown Distinctive Home is a unique, one of a kind custom product. The best craftsmen available are assembled to work in an orderly, deliberate, and steady manner. Project management is meticulous and one of the strongest elements in making the whole custom home building process a good experience for all. We strive to have clean construction sites and continual progress in getting you into your new home.